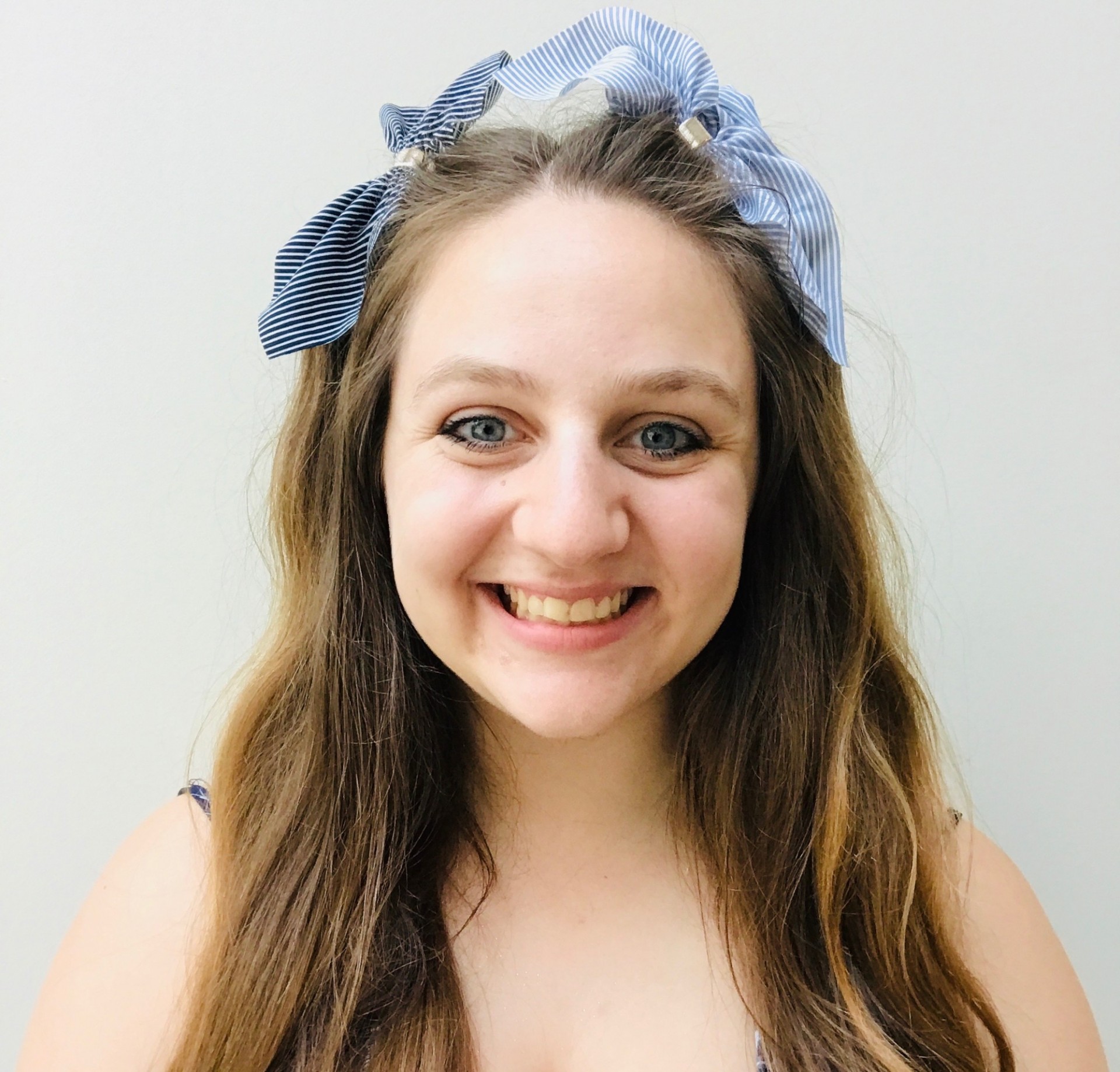 Angela Paoletta
Graduate Student
Nick Olsen
Graduate Student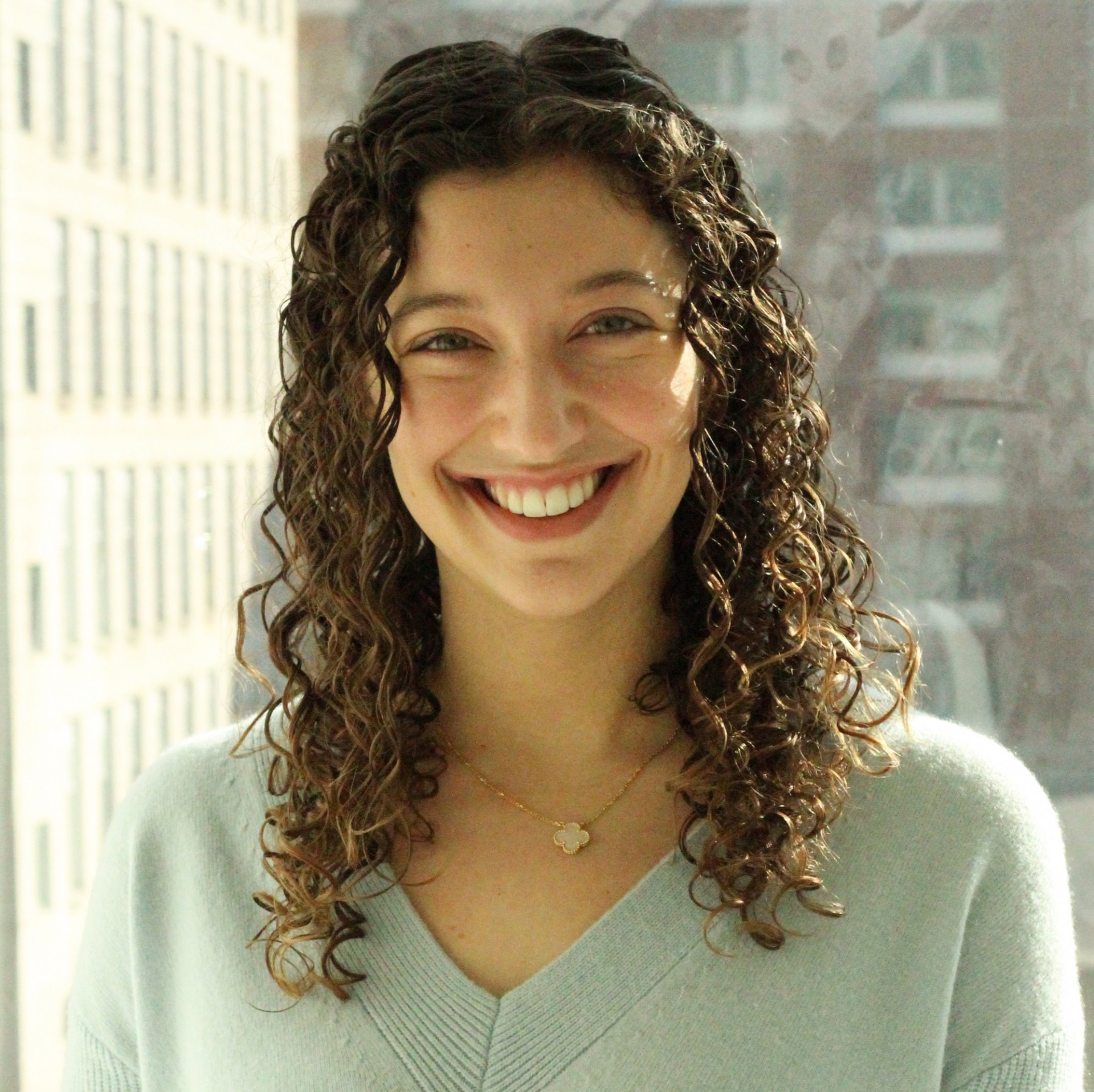 Samantha Goldschmid
Graduate Student
Jack Tulyag
Graduate Student
Jack Weber
Graduate Student
Cassie Chartier
Graduate Student
Bereket Zekarias
Graduate Student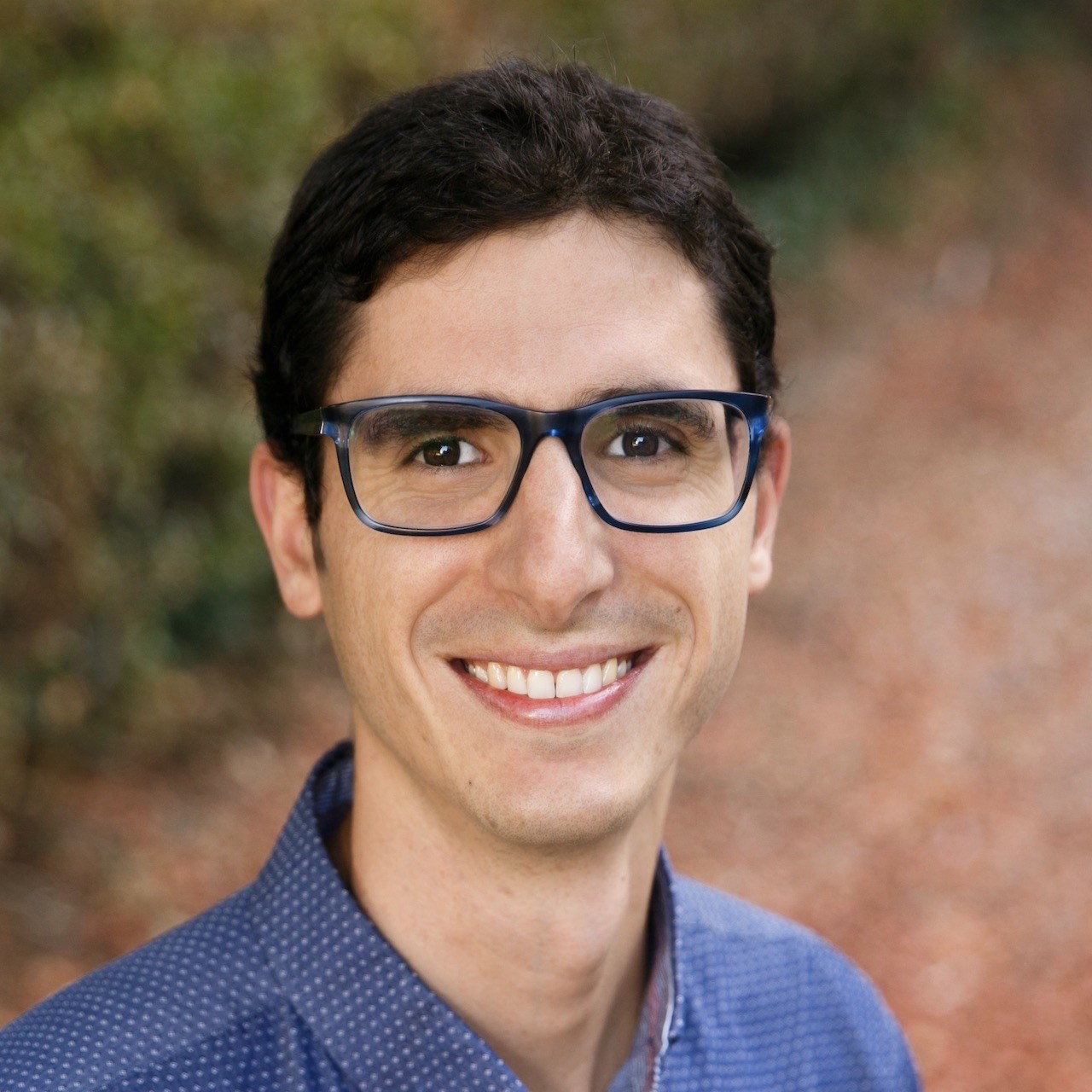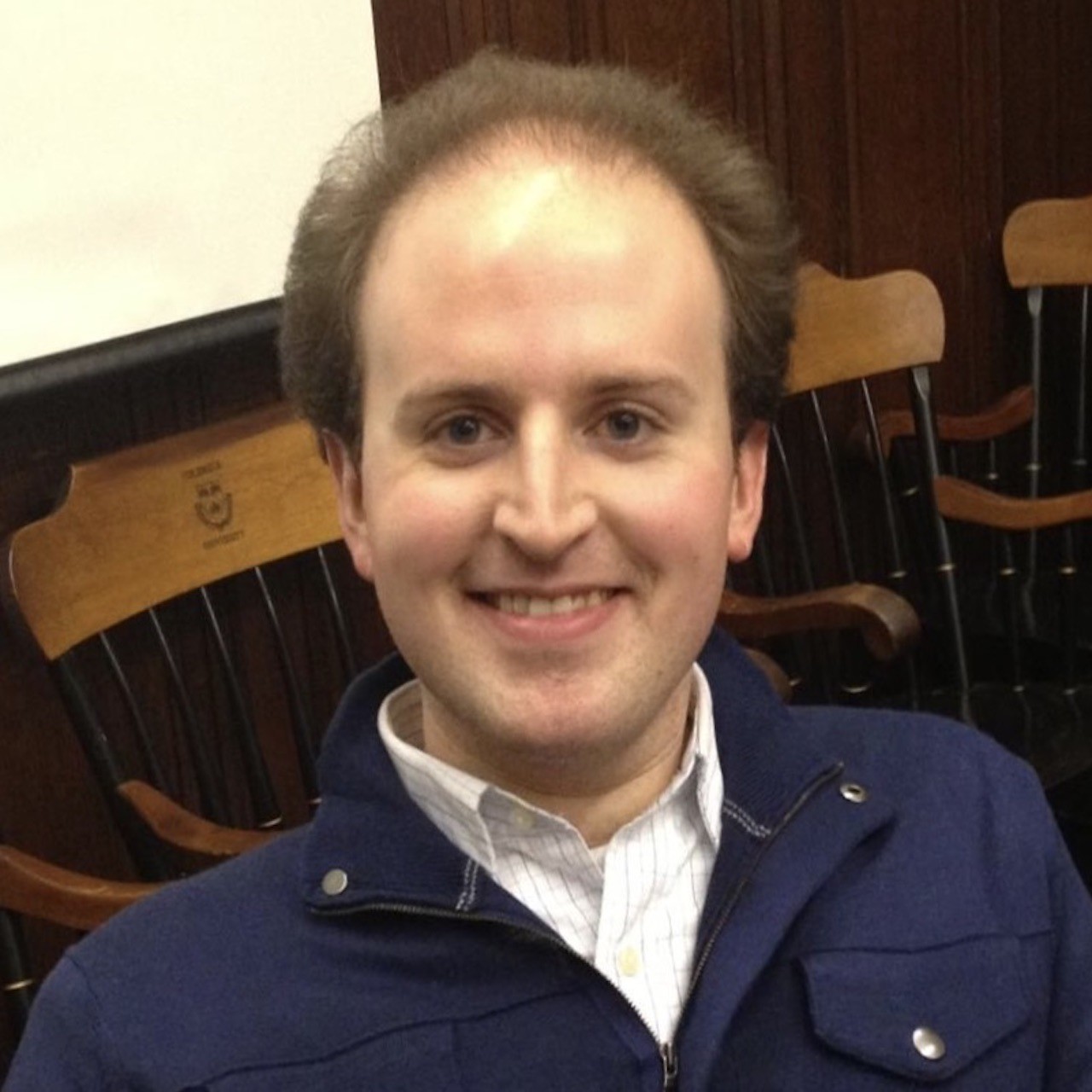 Joseph C. Ulichny
Faculty
Jesse Gray
Graduate Student
Elections for each position for the next term, with the exception of the committee chair (vide infra), will be held in May. It is understood by the committee that the committee chair position should be assumed by the chair elect of the previous year. Committee elections will take place as a Google Form distributed to all current committee members and this process will be coordinated by the (acting) committee chair at the time of the election.
Committee Chair: Coordinate internal and external communication to ensure our annual goals are met.
Chair Elect: Shadow the Committee Chair to transition to Chair the following year. 
Treasurer: Handle all budgeting and sponsorships.
Webmaster: Collect and organize comprehensive and up-to-date information on the website.
Social Media Coordinator: Strengthen the committee's online presence via Twitter, LinkedIn, etc.
Faculty Representative: Discuss CCO updates with faculty and university administration.
Class Representative Liason: Discuss CCO updates with class representatives in the Chemistry department.